Strong producer


strong partner
Quality "Made in Germany", individual service and fast delivery: farm equipment installer worldwide trust in our products and reliability.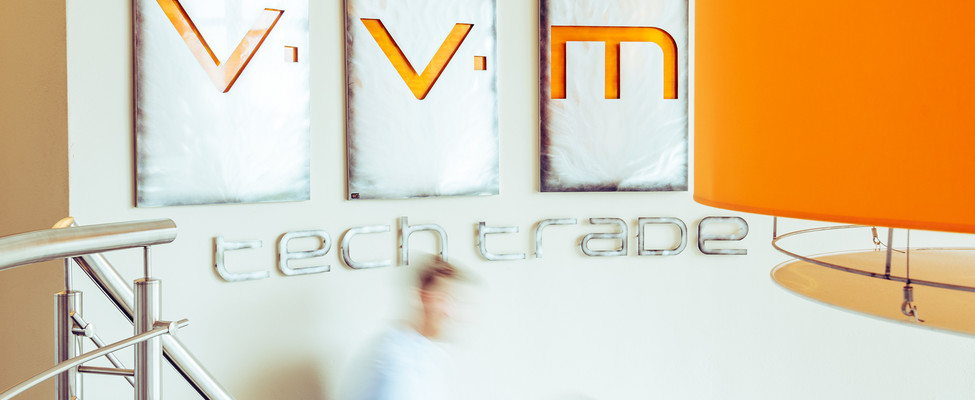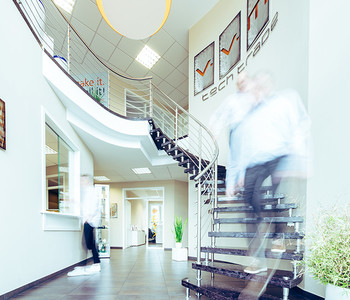 About us
As a system supplier and producer of feeding equipment and farm equipment, we have impressed well-known international dealers within a very short time and have made a name for ourselves among experts.
We benefit from our origins: we are located in the Oldenburger Münsterland, one of the strongest manufacturing regions in Germany. Our employees know what they are talking about and how a product can be specifically improved.
Our company, founded in 2005, has grown rapidly from the beginning and has evolved into a respectable medium-sized company. The merger with the Mawick Company enables us to respond even better to the needs of our customers and to continue to grow in a fast-moving industry.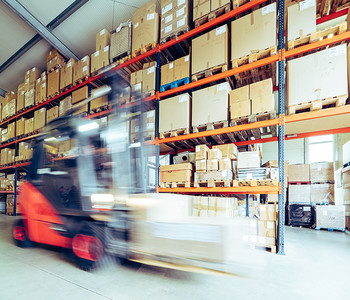 Partnership
In order to continue to provide you with the best service, we are working with Mawick Kunststoffwerk GmbH & Co. KG and MIK International GmbH & Co. KG for quite a while - the world's leading supplier of flooring systems. This enables us to realise a wide variety of customer wishes in an even more targeted and efficient way.
You benefit not only from a coordinated and complete solution for your stables, but also from the combined know-how of many experts. Thanks to the cooperation with Mawick, we can also produce custom-made products for your individual needs and thus turn any project, no matter how complicated, into reality.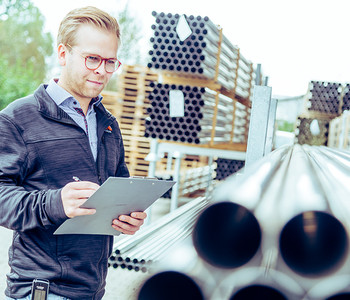 Quality
With good reason, we consciously label ourselves with the addition "Made in Germany". Not only our individual parts and products were manufactured in Germany, but also the personal consultation plays a major role. For us, innovative and efficient solutions are a matter of course. For this reason, every project is an affair of the heart, which is planned down to the smallest detail by our consultants and discussed with you.
You can rely on excellent manufacturing and production as well as first-class advice from German hands, individually customized for each project.