Feeding systems


according to requirements
Whether it's a special solution, a new challenge or a standard item: We accompany your project through to successful implementation.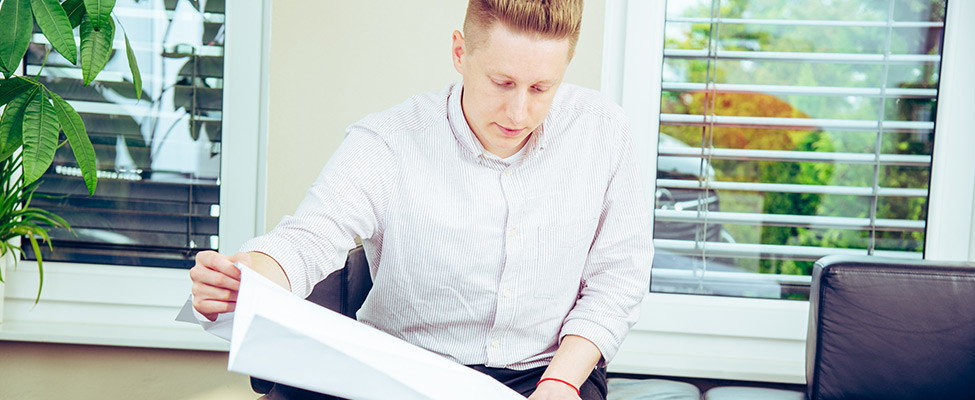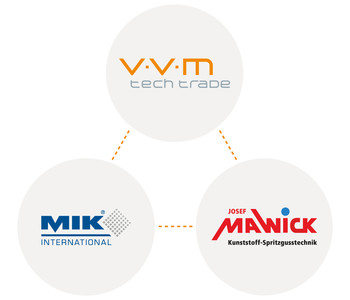 Everything from one hand
We work closely with Mawick Kunststoffwerk GmbH & Co. KG and MIK International GmbH & Co. KG - the world's leading supplier of flooring systems, and offer our customers around the world a wide-ranging product portfolio "Made in Germany".
Thanks to the cooperation with Mawick and the associated expertise in toolmaking, injection moulding and plastics technology, we realise even the most individual requests to your complete satisfaction. Convince yourself of our service!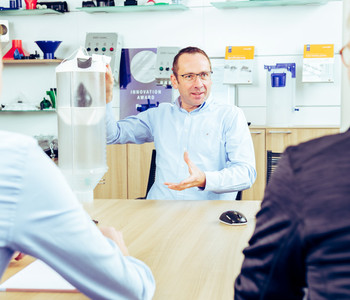 Personal advisory service
Only through personal consultation, support and assistance will our variety of products and systems become an individual solution for your requirements.
Each feeding is individually designed according to your needs and ensures an optimization of your operating costs with long-lasting and efficient feeding systems. Many customers already rely on our advice and know-how.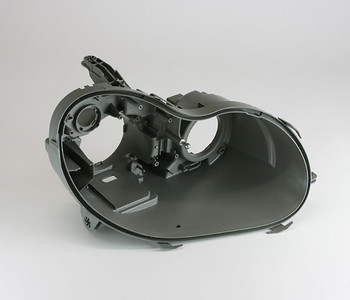 Custom-made products
With Mawick, we have an expert at our side for every innovative special solution. Whether agricultural or industrial, thanks to our collective know-how in toolmaking and plastics technology coupled with excellent feeding systems, we are your perfect partner for individual customised products.
Our highly motivated team of well-trained constructors and application engineers will turn your idea into a finished product. No matter whether you have new developments in injection moulding technology or extrusion processes, complicated plastic-metal connections or other tricky workpieces in mind: we take care of the entire project, from planning to toolmaking and prototyping to the installation of your special solution.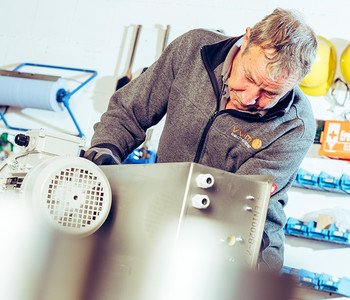 Made in Germany
We have been developing and manufacturing our state-of-the-art feeding systems in Germany since 2005. The combination of innovation and quality makes us almost unique and extremely flexible to this day. We also rely on local, highly qualified suppliers. In order to ensure quality from the production of external parts to the finished product, we are in close cooperation with our business partners.
For us, the well-known performance promise "Made in Germany" is not just a slogan, it is our lived work mentality. With attention to detail and years of experience, we and our entire team are committed to your complete satisfaction.