All contact persons


at a glance
We are here to help you in word and deed. We look forward to helping you.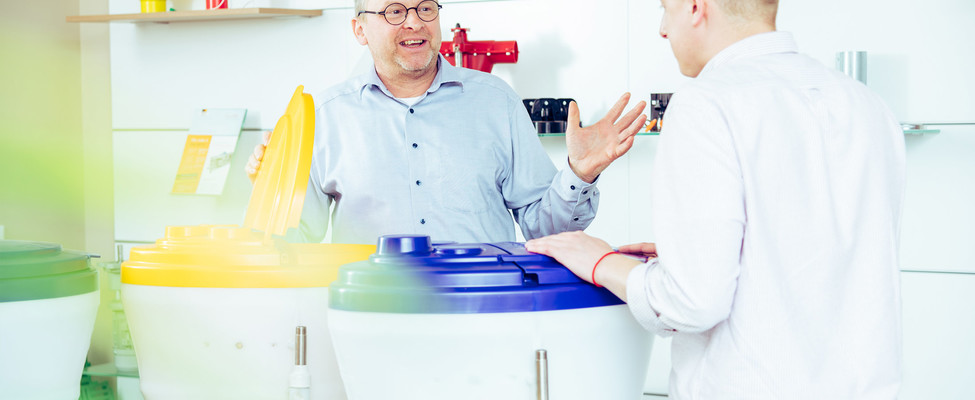 Udo Möllenkamp
Managing Director
Phone +49 5492 96218-0
This email address is being protected from spambots. You need JavaScript enabled to view it.
Bastian Bremersmann
Internal Sales
Phone +49 5492 96218-0
This email address is being protected from spambots. You need JavaScript enabled to view it.
Waldemar Hermann
Sales Manager Russia/GUS
Phone +7 937 23 66 923
This email address is being protected from spambots. You need JavaScript enabled to view it.
Michael Kaup
Internal Sales
Phone +49 5492 96218-0
This email address is being protected from spambots. You need JavaScript enabled to view it.
Oliver Zens
Accounting
Phone +49 5492 96218-0
This email address is being protected from spambots. You need JavaScript enabled to view it.
Contact
Can we help you? Then we look forward to hearing from you!
V·V·M TechTrade GmbH
Kötterhof 17
D-49439 Steinfeld/Mühlen
Germany
Phone +49 5492 96218-0
This email address is being protected from spambots. You need JavaScript enabled to view it.